Although it does not happen often, when a major household appliance comes to the end of its useful life, it can be hard to dispose of safely. This is because they can contain Ozone Depleting Substances (ODS) and are made of a mix of metals and plastics.

The Regional District has partnered with the Major Appliance Recycling Roundtable (MARR) Stewardship Program to allow residents to drop off their large appliances for free. This includes appliances that contain ODS as well as washers, dryers, stoves, and a variety of other approved appliances. All appliances must be clean and empty of food.
---
Where you can drop off the appliances depends on if it contains ODS.
Appliances containing ODS:
Full-Size Refrigerators and Wine Coolers/Beverage Centres
Compact Refrigerators and Wine Coolers/Beverage Centres
Freezers
Room Air Conditioners
Portable Air Conditioners
Dehumidifiers
Water Coolers
Can be taken to:
Foothills Boulevard Regional Landfill
Mackenzie Regional Transfer Station
Hixon Regional Transfer Station
Bear Lake Regional Transfer Station
McBride Regional Transfer Station
Valemount Regional Transfer Station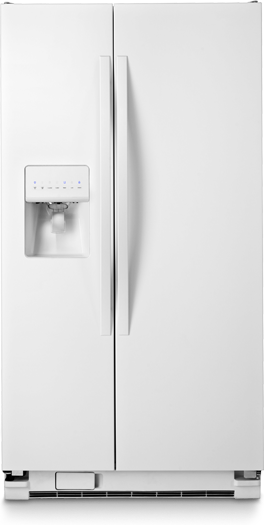 ---
Appliances that DO NOT contain ODS can be taken to the above sites as well as:
Cummings Road Regional Transfer Station
Shelley Regional Transfer Station
Vanway Regional Recycling Depot and Transfer Station
Quinn Street Regional Recycling Depot.
These can include:
Clothes Washers
Clothes Dryers
Ranges
Range Hoods and Downdrafts
Built-In Ovens
Built-In and Over the Range Microwave Ovens
Surface Cooking Units
Dishwashers
Food Waste Disposers
Trash Compactors
Built-In Electric Water Dispensers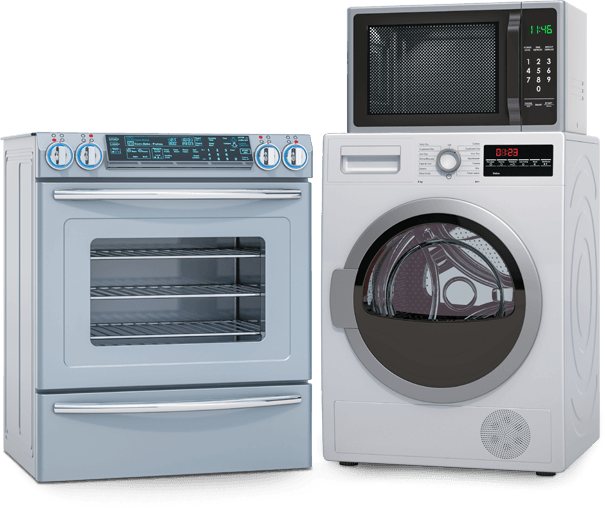 For information on any other product not part of the MARR program,
please contact the RDFFG at 250-960-4433.