The Regional District has partnered with the British Columbia Used Oil Management Association to provide facilities for the collection of used oil.
What can I recycle?
Used Oil and Antifreeze
Any automotive antifreeze, petroleum or synthetic crankcase oil, engine oil, hydraulic fluid, transmission fluid, gear oil, heat transfer fluid or other fluid used for lubricating purposes in machinery or equipment.
Oil Filters
Any spin-on or element oil filter used in hydraulic, transmission or internal combustion engine applications including diesel fuel filters; with the exception of gasoline fuel filters.
Oil and Antifreeze Containers
Any plastic container with a capacity of less than 30 litres that is manufactured to hold oil or antifreeze.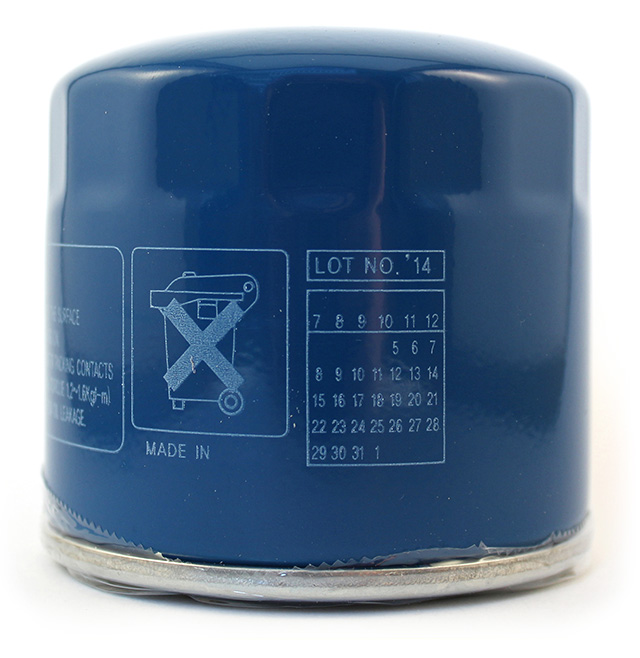 ---
Where can I recycle used oil?
Regional District facilities that collect used oil:
Foothills Boulevard Regional Landfill
Quinn Street Regional Recycling Depot
Vanway Regional Recycling Depot and Transfer Station
Mackenzie Regional Transfer Station
McBride Regional Transfer Station
Valemount Regional Transfer Station
---
What to do with used cooking grease / oil?
Do not pour cooking grease or oil down the sink. There are a few options for disposal.
After reusing the grease/oil as much as possible, allow it to cool slightly and pour into a sealable container. Keep container in the freezer until garbage day and dispose of it with the rest of the household waste.
For commercial quantities of cooking grease contact McLeod's By-Products 250-838-7007.